---
---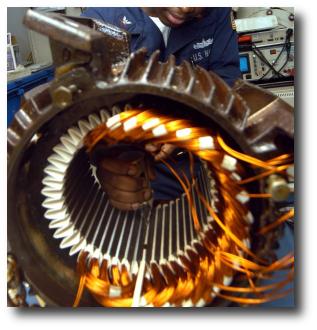 Insulation Material For Motors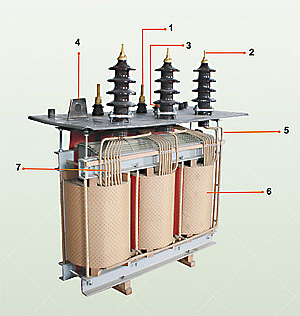 Insulation Material For Transformers
---
LuoYang Sureyea Insulation Product Co.,Ltd

Address: Chun Du Road, Lao Cheng District,LuoYang 471000,Henan,China
Mail: info@lyshuoye.com
MSN: export.donald@hotmail.com
Tel:86-379-62269123
Fax: 86-379-62269123
Mobile : 86-15515318886 Contact: Mr Donald
Web: http://www.lyshuoye.com
 
Home/products/polyimide&polyester film
 

﹡ 6051 Polyimide film is synthesized by polymerizing PMDA and
ODA in strong polar solvents through the process of forming film and imine treatment at high temperature.

﹡ Characters and Application:
It is Class H(180℃) insulating material.
This product has excellent physical, chemical,electrical
properties, atomic radiation resistant,solvent resistant,
low & high temperature resistant,It performs successfully in
the wide range of temperature as low as -452F(-269℃) and as
high as +500F(+260℃).Because of its unique excellent
properties.It is the most ideal choice in many applications.

This product can be used in flexible printed circuits and as
insulating materials of flat electric cables,electromagnetic
wires and motors.

 
● 6020-Polyester film(transparent)
 

﹡ 6020 Polyester film is biaxially oriented polyethelene
terephthalate (PET) film, it is a transparent film.

﹡ Characters and Application:
It is Class E(120℃) insulating material.
This product has good dielectrical and high mechanical properties.

It can be as as slot, interphase insulation and liner insulation in electric motor, wrapping insulation for coils and
cables, as well as producing insulating flexiblecomposite
material.

﹡ Specification:
Thickness: 0.025mm-0.35mm
Width: 1000mm by rolls,strips

 
● 6021-Polyester film(milky white)
 

﹡ 6021-Polyester film is biaxially oriented polyethelene terephthalate (PET) film, it is a milky white film.

﹡ Characters and Application:
It is Class E(120℃) insulating material.
This product has good dielectrical and high mechanical properties.

It can be as as slot, interphase and liner insulation for coils and
cables, as well as producing insulating flexible composite
material.

﹡ Specification:
Thickness: 0.025mm-0.35mm
Width: 1000mm by rolls,strips